Party at Zentas 3 years birthday in Mollerup Skoven
A few days before Zenta's 3 year birthday, we put up these invitations at all entrances to Mollerup Skoven. In addition, I wrote a letter to Olivers, who makes dog food, treats, toys, etc. and asked them to send a packet of treats to the party. About 25 guests came to the party, Olivers sent a package of 3-4 kg. treats for the dogs and cookies for the people and we made coffee and tea and bought sodas for the kids. Fantastic party!
Storm at the beach – at "Den permanente" 10.09.2008
Zentas death 27.06.2014

In the spring of 2014 I could not understand why Zenta was so tired when we had walked a couple of kilometers. I said it to Anne Egense, and she advised me to visit a vet in Horsens.
He x-rayed her and said there might be a shadow by her gut but he was not sure and suggested I come with her the next morning where she was fasting. Then he wasn't sure either, so he suggested I come with her in the afternoon, and then he would open her up.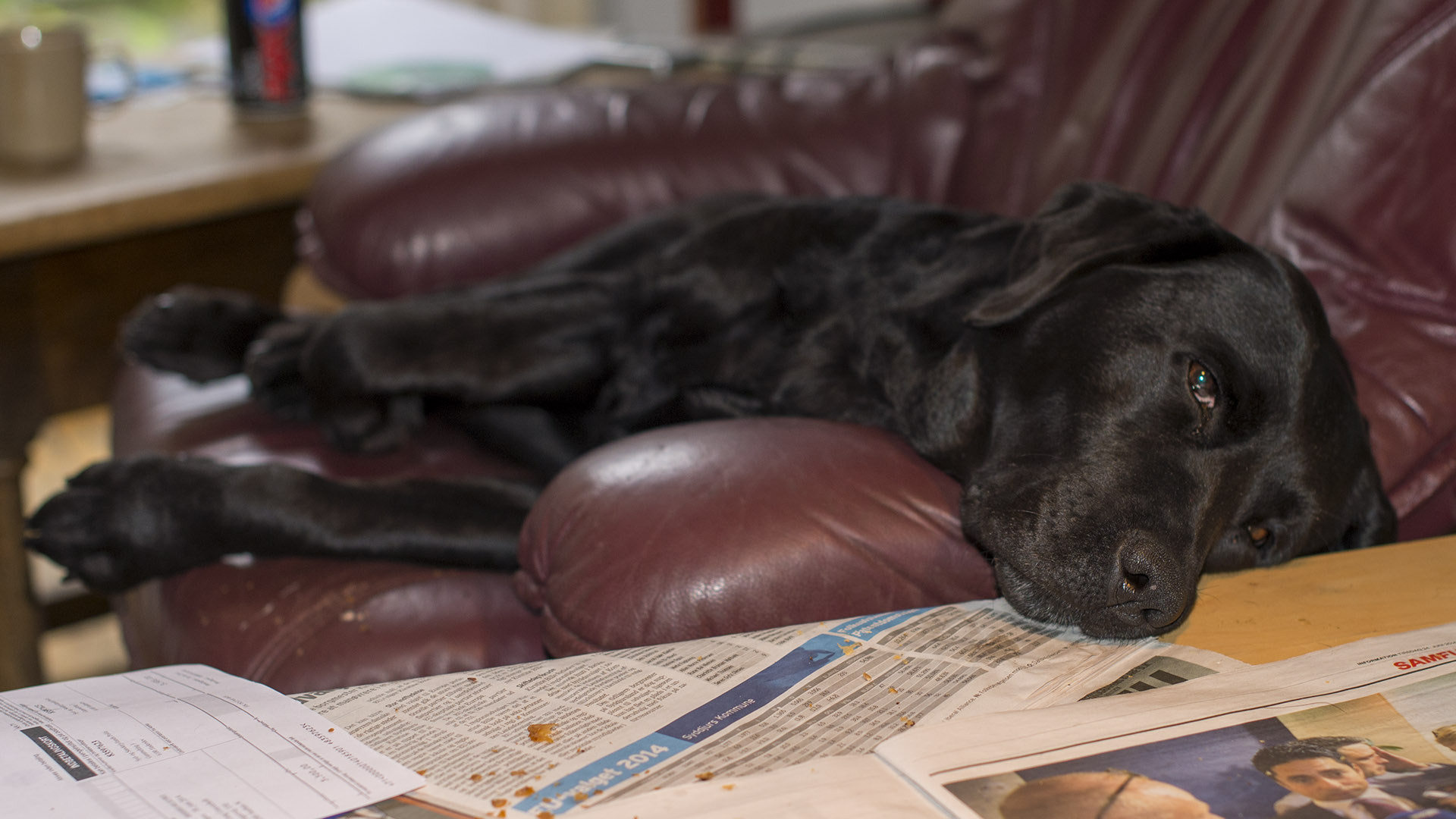 But we came to Horsens, and 10 minutes after he had entered the operating room with her, he came out and said she was one big cancerous nodule. He could operate on her, but would not recommend it. I said he should put here two sleep and he asked if I would come in and say goodbye to her. I was totally in shock and said no thanks.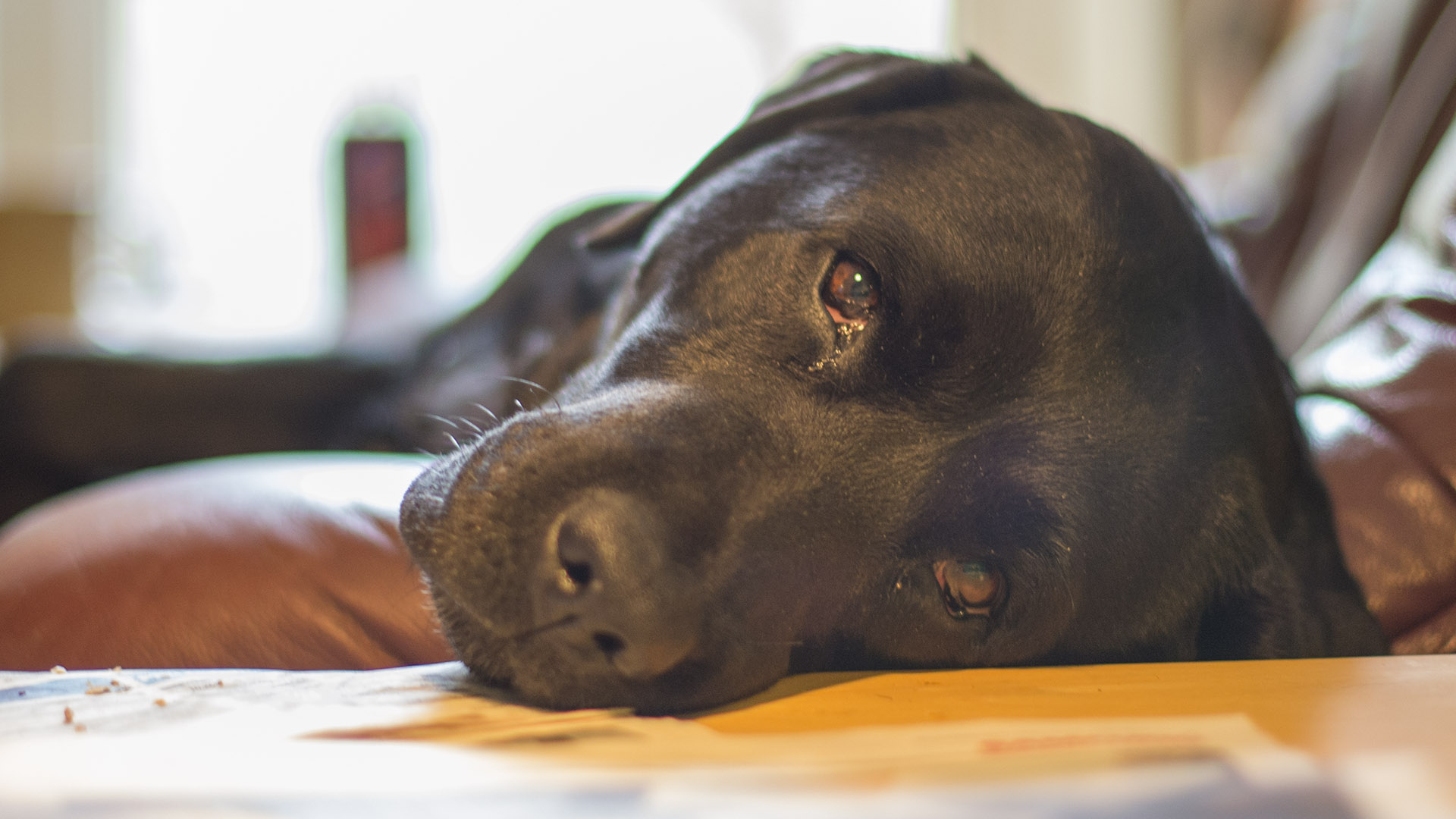 After a quarter of an hour he came out and wanted to talk about bills and everything and I asked if he could just send it to me so I could get out of there. But he should know if she should be cremated. I answered yes to that. Then he asked if I wanted her ashes in an urn.
Money had never meant anything when it came to Zenta, but it must have been the shock that made me ask what it cost, and when I got the price, I said no !!!! Afterwards I regretted it bitterly, because I wish I could have buried the urn at Aakrogen – the beach north of Aarhus, where we came so often. Then I drove home and I tooted all the way, so I repeatedly had to keep to the side. And as I write this – 7½ years later – I am also completely dissolved by crying.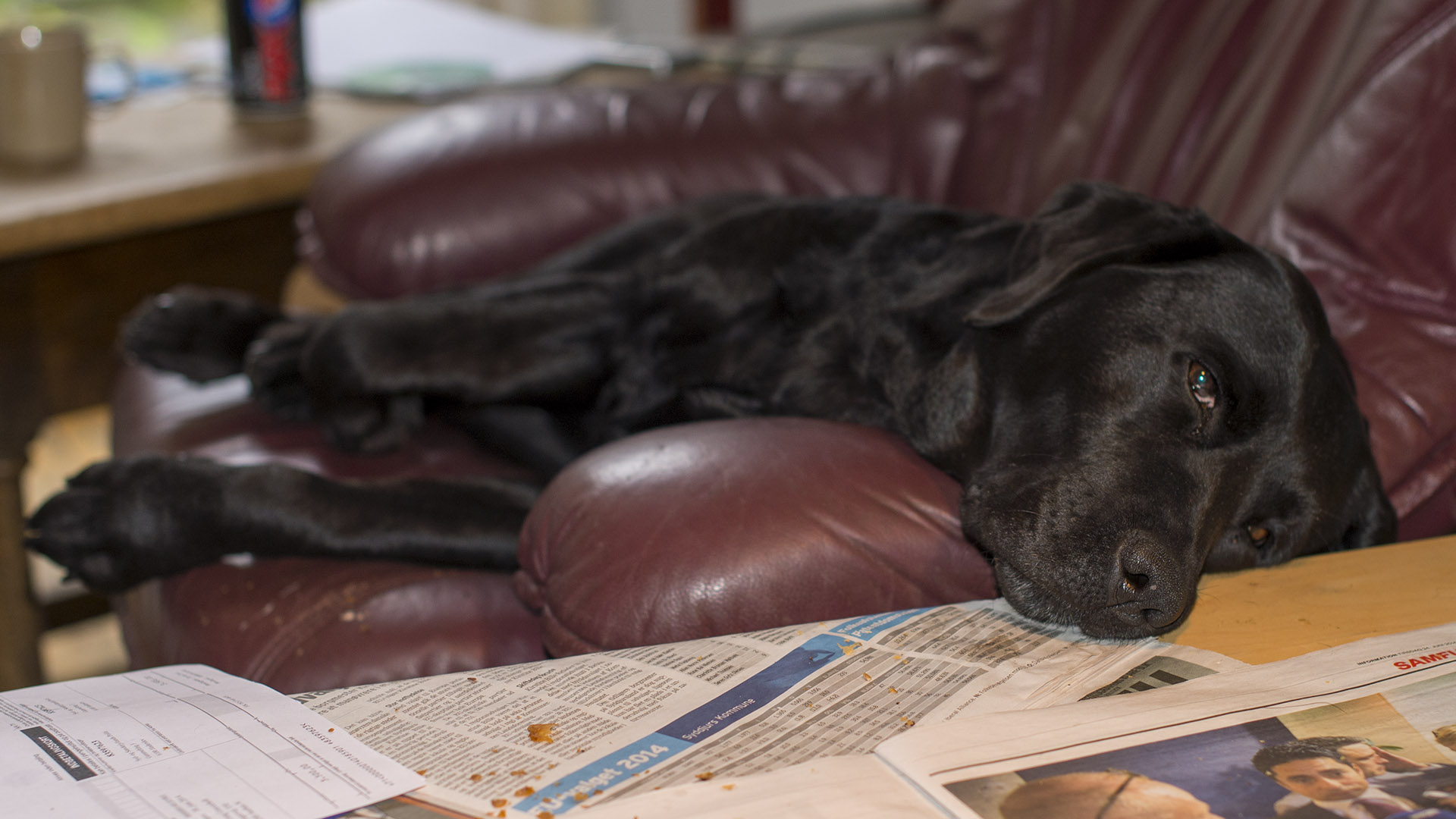 My god how I loved – and love – that dog.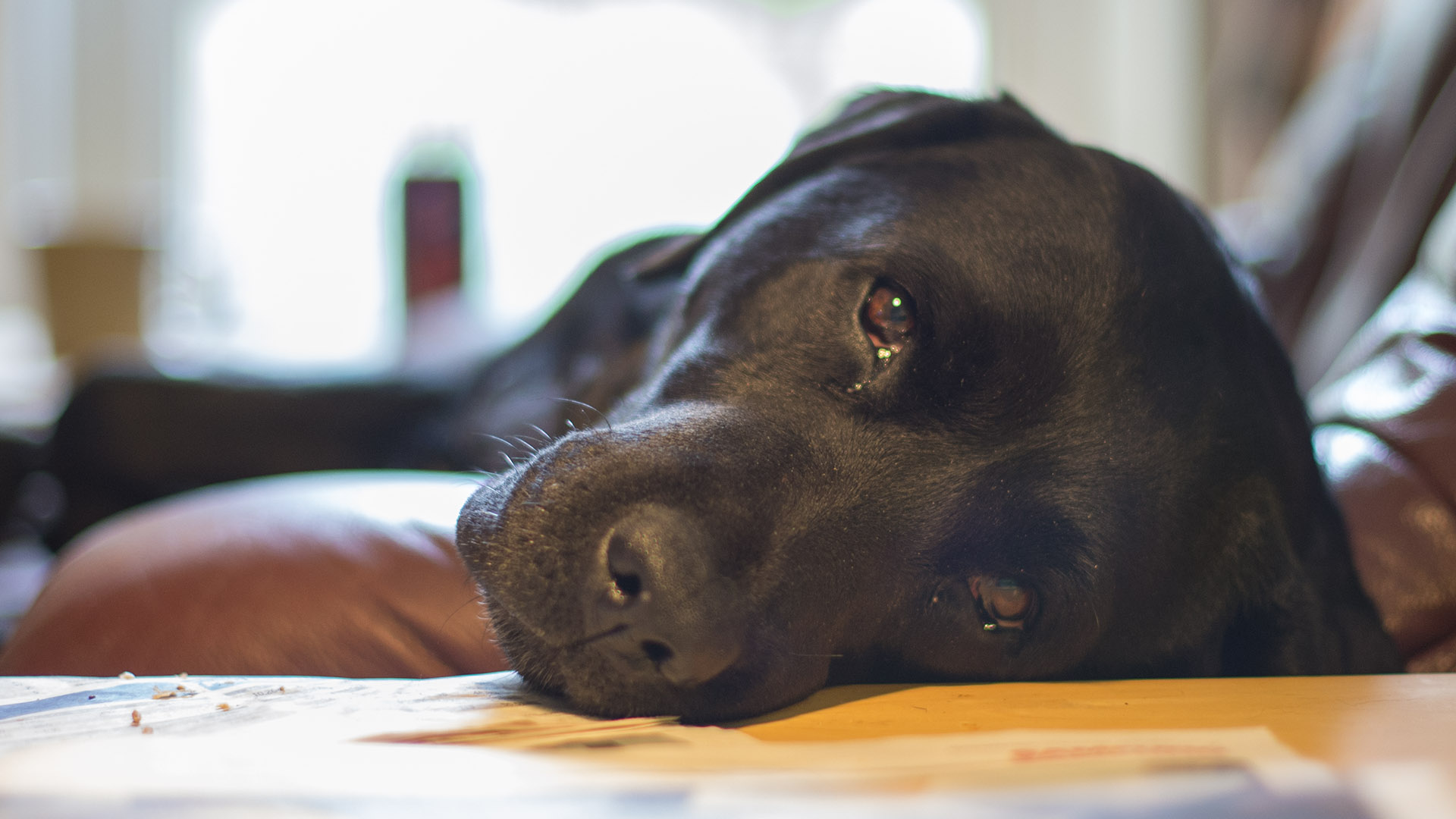 Zenta looks rather sick on the pictures, but she always looked like that when she was half asleep.
---
---
Laila, the owner of the kennel where I had bought Zenta, wrote on Facebook that I was welcome to borrow her mother, Troya, who I also liked a lot, so the day after Zenta was put to sleep, I drove to Randers and picked up Troya and kept her for almost a month until I drove to Hanover and flew a to Lisbon for a week and came back and picked up Zenta in Porta Westphalica, 50 km. west of Hanover, in 4pfoten-online.de, on the day when she was 8 weeks old.