My name is Niels Tang Graverholt. I was born on October 15, 1947.
I live alone in Aarhus Denmark with my labrador Zenta – born 07.06.2014.
My website about the American death penalty: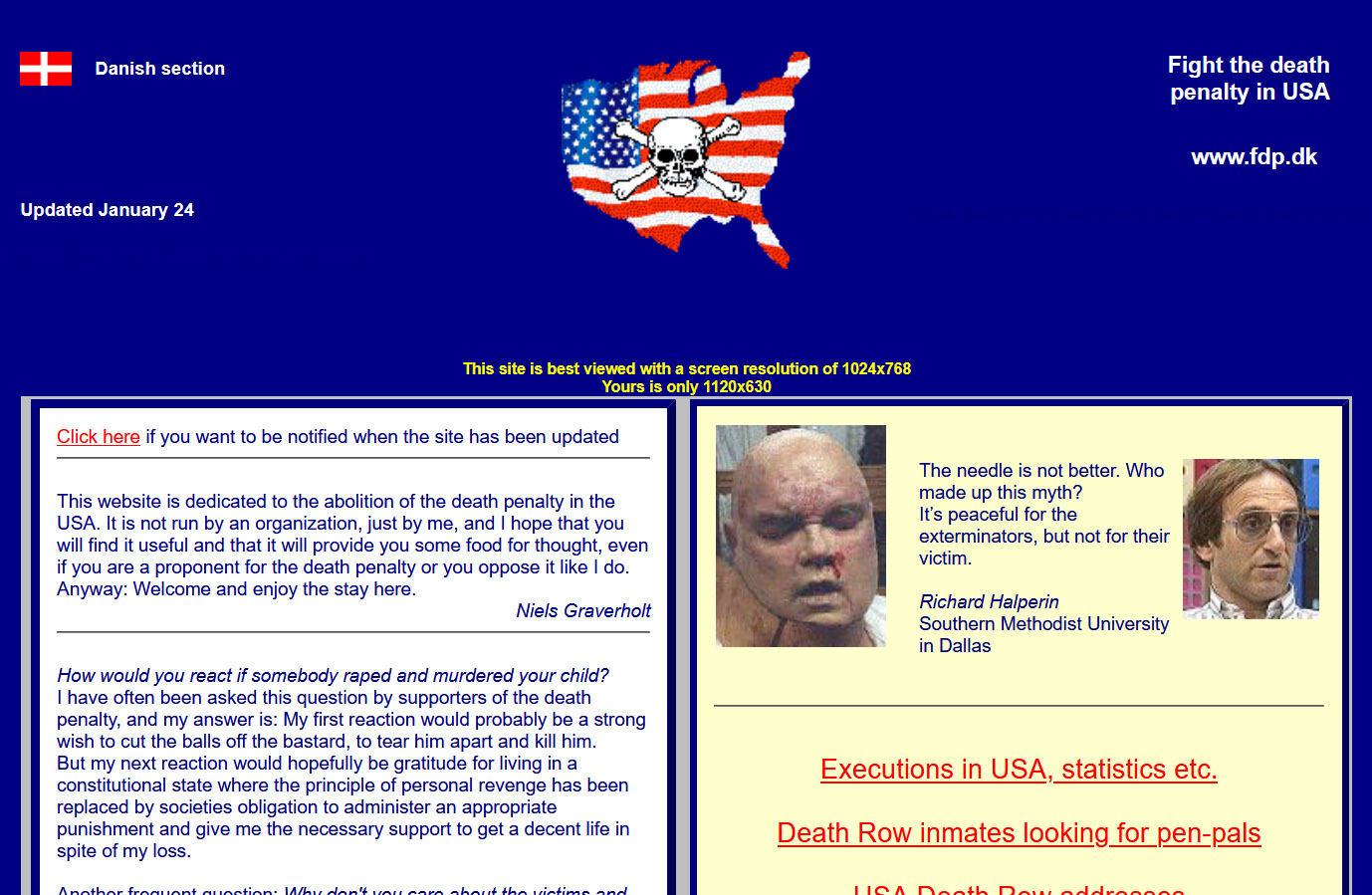 One of the politicians I respect the most is Anker Jørgensen.
I did absolutely not agree with his politics and he was not a good politician,
but he was honest, and you cannot say that about 
many Danish politicians who have power.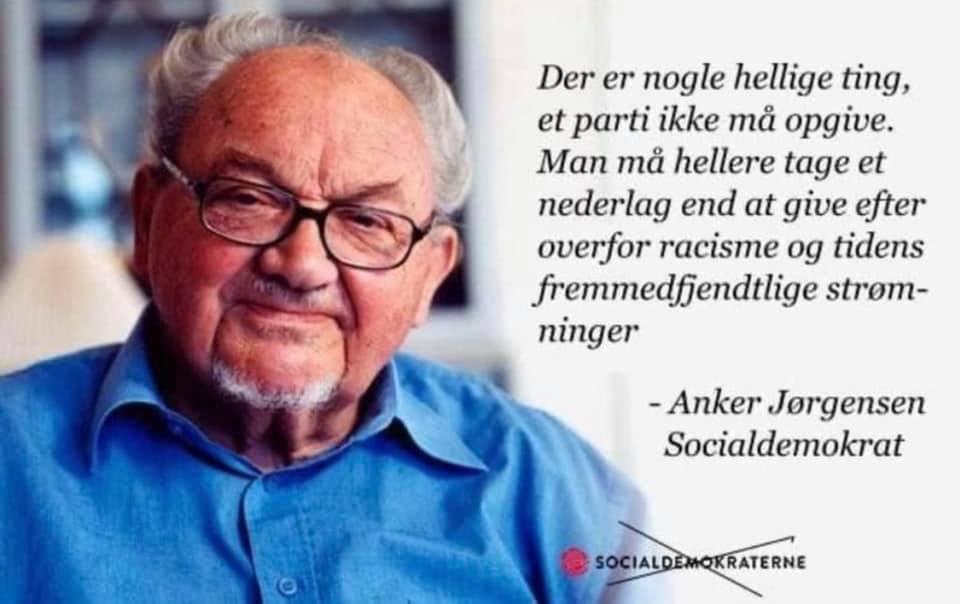 "There are some sacred things a party must not give up. One must rather take a defeat than give in to racism and the xenophobic currents of the time."
Anker Jørgensen Born July 13, 1922, died March 20, 2016.
Prime Minister 5 October 1972 – 19 December 1973 and again 13 February 1975 – 10 September 1982.
Chairman of the Social Democrats in the period 1973-1987.