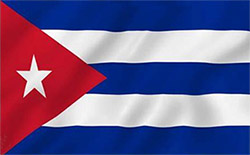 Before I left I collected a lot of different items to give to the cubans: 11 kg. Lego bricks, a used laptop, t-shirts, used mobile phones, hundreds of ball pens, a lot of cables, flashlights, teddy bears, sunglasses, electric toothbrushes and many other good things that I wanted to give to the Cubans.
Some of them they could use themselves, others they could sell on.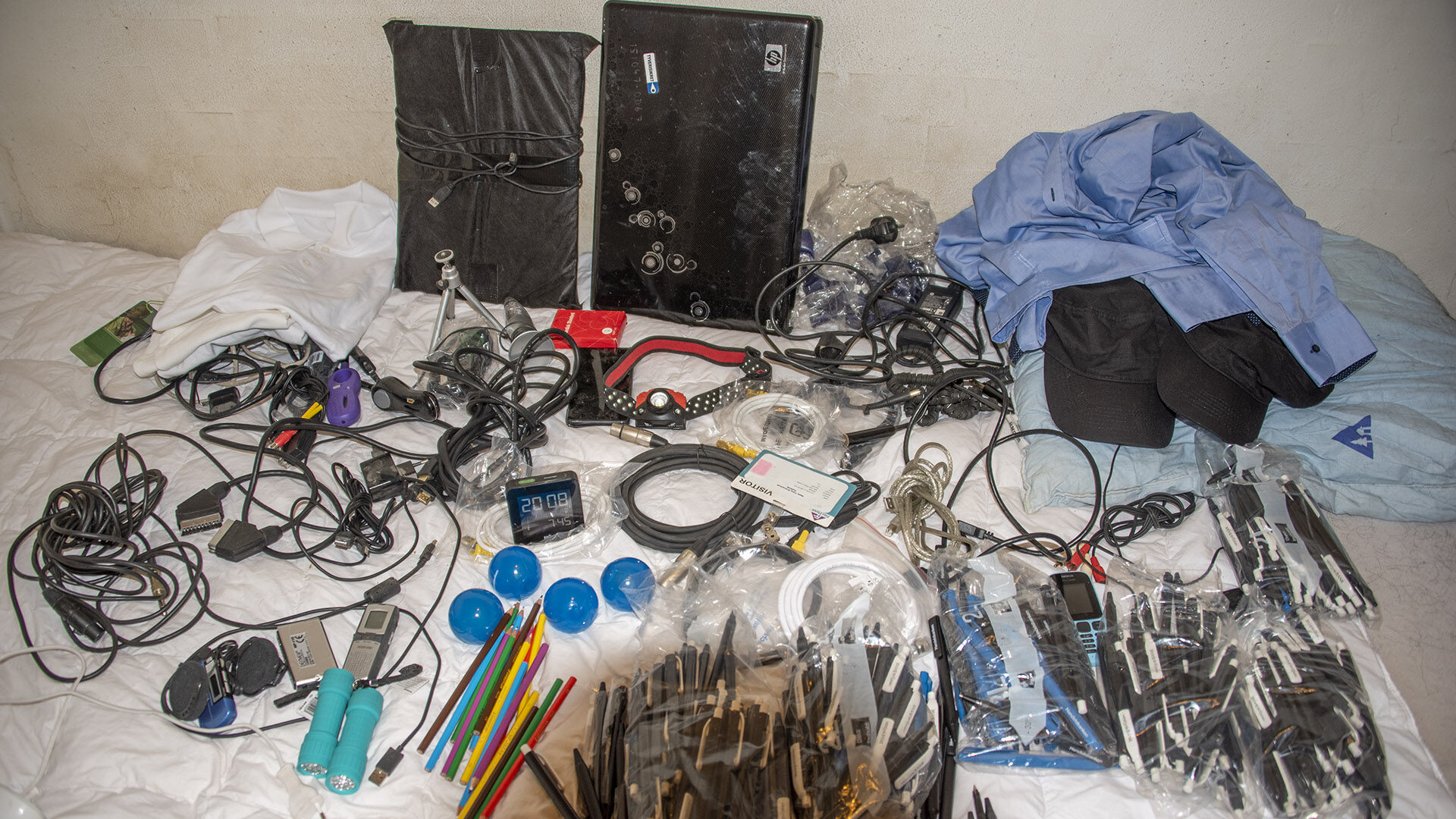 I had decided to park outside the departure hall and go inside to check in my luggage.
I also had a sack with a lot in it, and I asked the check-in lady if they would weigh it at customs. She said no to that, so I took that too.
Don't even dare to think about how many kg. I had with me.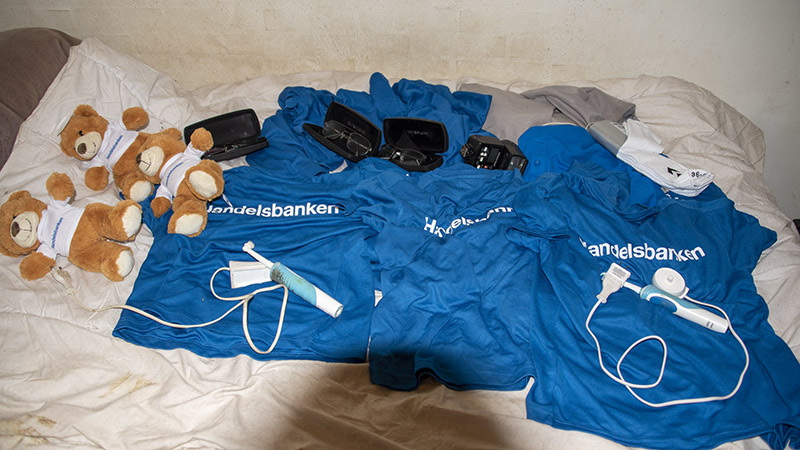 When I had entered the arrival hall in Havana, there were 4-5 tables where some ladies were sitting who needed to see a completed form that we should have been given on the plane.
I hadn't got any but got one from one of the ladies.
A lot had to be written, names, addresses in Denmark and here in Cuba.
I wrote a piece of gossip, used Zenta's name and wrote Tivoli Friheden in two places and that I was born on Christmas Eve 2012.
The lady was very happy about it, and I continued to passport control, which lasted only 1 minute and could continue to baggage claim and out in 28ºC to the waiting taxi driver, who of course drove a 70-year-old Chevrolet the almost 25 km., the first 10 along rumbling dark roads with 3 police checks. When we reached the driver was kind enough to carry my 24kg. heavy suitcase up to the third floor.
Here is my room:

This is where my room is
– to the other side of the building