Clique em F11 para obter a página inteira
Click on F11 to get full page
Envie-me um e-mail para graverholt@mail.dk, e eu enviarei as fotos para você
Send me an email to graverholt@mail.dk, and I will send you the pictures
My name is Niels Tang Graverholt. I was born on October 15, 1947.
I live alone in the northern Aarhus in Denmark with my labrador Zenta – born 07.06.2014.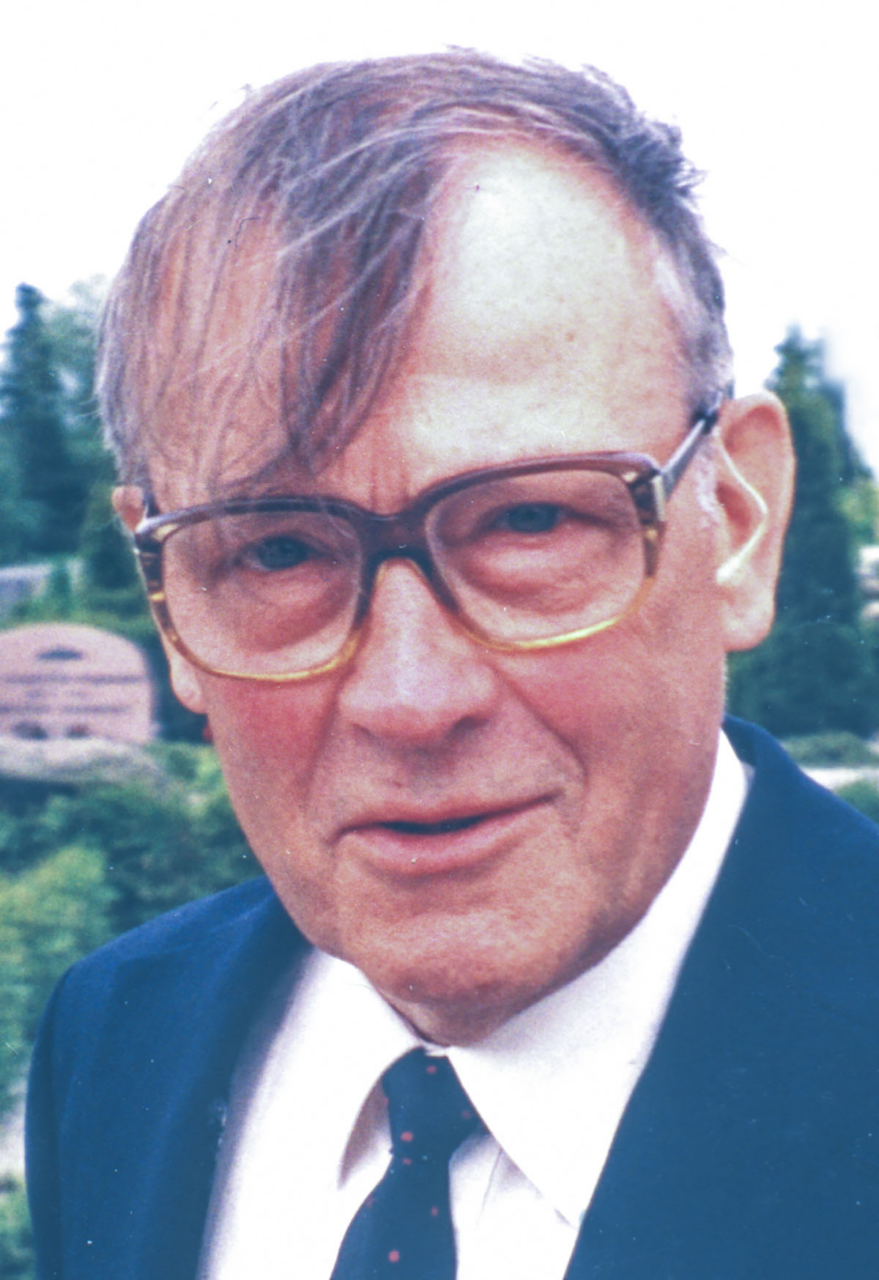 My website about the American death penalty: