I have said for many years that the Portuguese and Cubans are the nicest people in the world. But today I met a Portuguese exception. I got on Tram 28 at Praça do Comércio and all the seats were occupied. But there sat a father with a 3-4 year old son, and on the seat behind him sat a 6-7-8 year old big brother. I was dead tired and had pains in my legs, so I asked the boy to leave the seat to me.I should never have done that.The father jumped up and tried to sit on the seat, but I got in before him, so he sat on my lap.Then he got up and hit me 3 times in the head so my cap flew a few meters back in the tram.There were 12-15 passengers + the driver in the tram, and no one showed signs to come to my aid – except that someone kicked my cap towards me.I did not dare to get off at the same place as the idiot, so I suddenly jumped off and took a picture of him. The next tram paused at the dog enclosure so I went there and talked to all the dogs and their owners.I told about my experiences to 2 of the dog owners and showed them the pictures – and one of them told that he had also had an argument with the person in question a few days ago.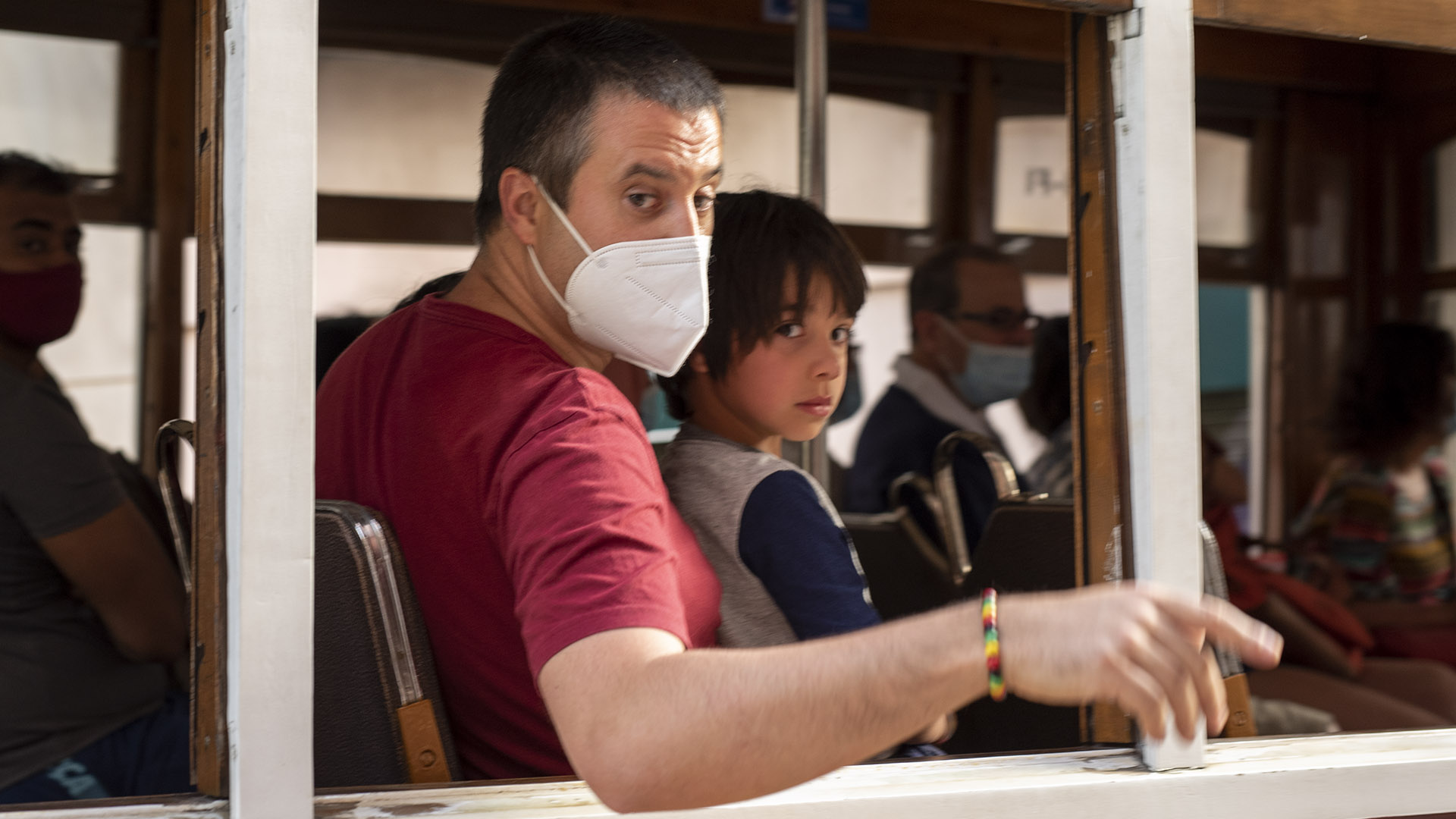 Clique em F11 para obter a página inteira
Click on F11 to get full page
Envie-me um e-mail para graverholt@mail.dk, e eu enviarei as fotos para você
Send me an email to graverholt@mail.dk, and I will send you the pictures
My name is Niels Tang Graverholt. I was born on October 15, 1947.
I live alone in the northern Aarhus in Denmark with my labrador Zenta – born 07.06.2014.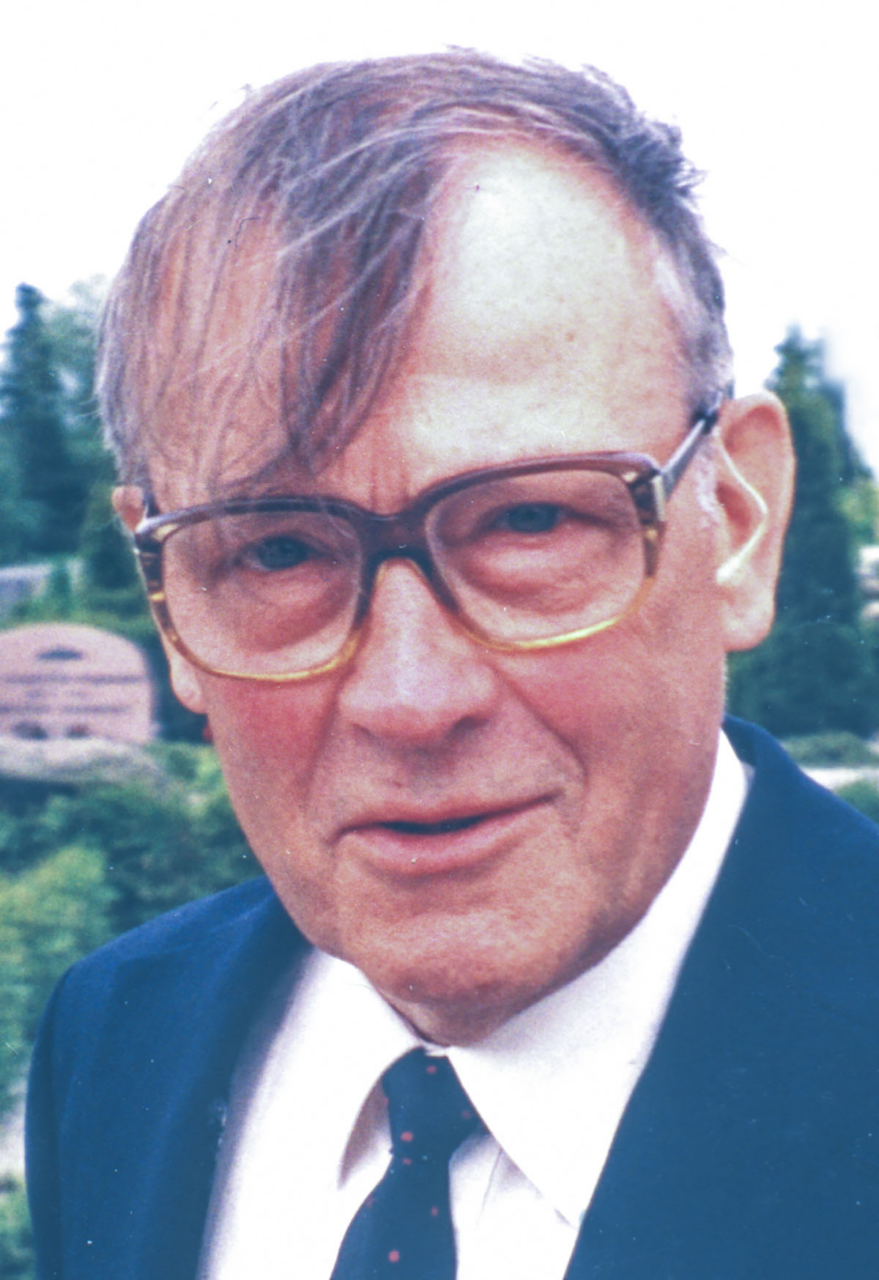 My website about the American death penalty: